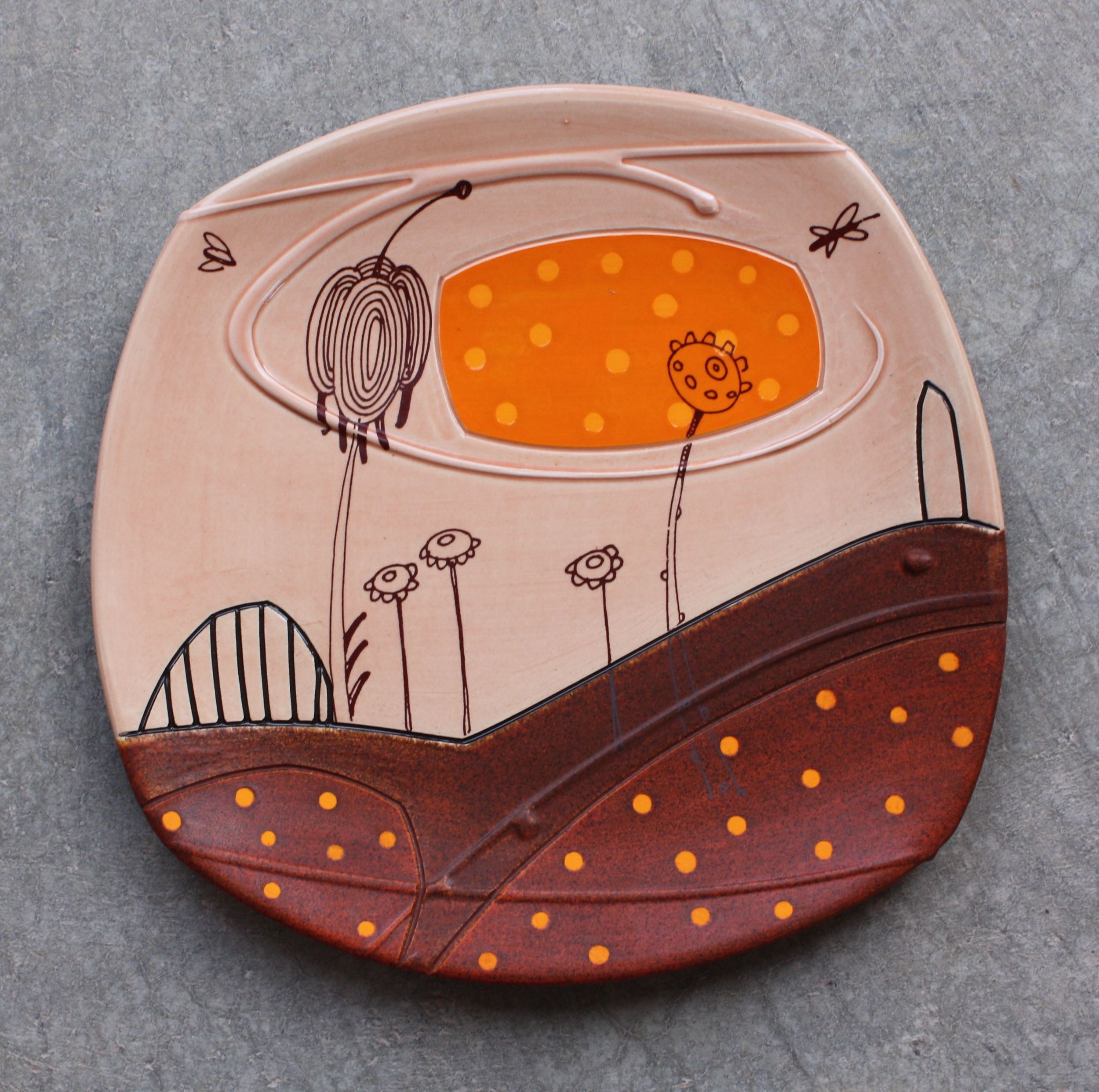 Welcome to my on-line studio, gallery and store! Ultimately I would love for you to see the studio and work in person. But, for now, here's the real thing in pictures.
My name is Abby Salsbury and I'm an artist working mostly in the mediums of clay and printmaking. My studio is north of Taos, New Mexico, on the mesa in El Prado and my husband, sculptor and furniture maker, Dean Pulver and I share a solar fueled, adobe studio we built ourselves.
In the following pages of this site you will see a variety of production designs and available, one of a kind work; as well as the background on my concepts and ideas. You'll also have the ability to order pottery and artwork and, if needed, to communicate with me.
I hope you enjoy getting to know about Butterpie Productions!